Monthly Charges- Rs. 10,000/- onwards.
The care that goes with the gestures...
Make a Quality Decision
Blissful Atmosphere

Ramadham is created to giving a peaceful living experience to its residents.

Modern Amenities

Offering maximum comfort, Ramadham is build with modern amenities.

Caring & Courteous Staff

The staff at Ramadham is passionate about taking care of your loved ones.
Where Caring is a way of Life
Experience Our Amenities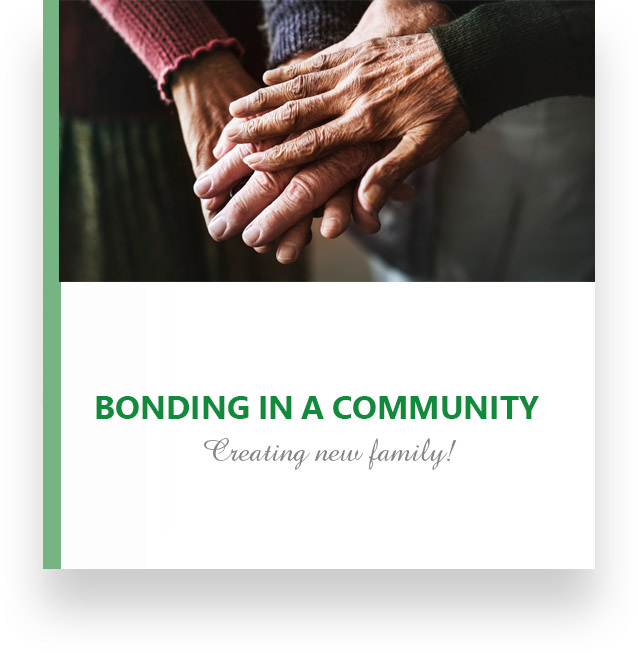 Where your loved ones live happily and peacefully!
A haven of happiness.
Ramadham is here to give your loved ones an experience of being at a home away from home!